Tiny Home Vacation Rentals Outside Of Austin, In Buda, TX At Weewok Village
There's only one place in Hays county of Austin, more specifically Buda, Tx where you can book short-term Austin vacation rentals in true Hollywood style – at Weewok Village next to Doc's Drive-In Theatre! Weewok Village is your movie-themed home-away-from-home, completely fully-equipped tiny homes that you can rent for short-term vacation stays in Austin, Texas! Think of Weewok Village as drive-in movie hotel; the village is nestled privately away from the drive-in theater, but if you want to catch the show, you have only to open the door and join the Doc's Drive-In Theatre fun!
Now Booking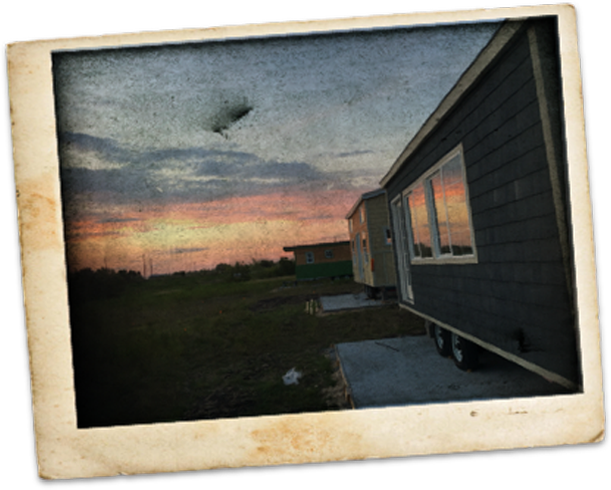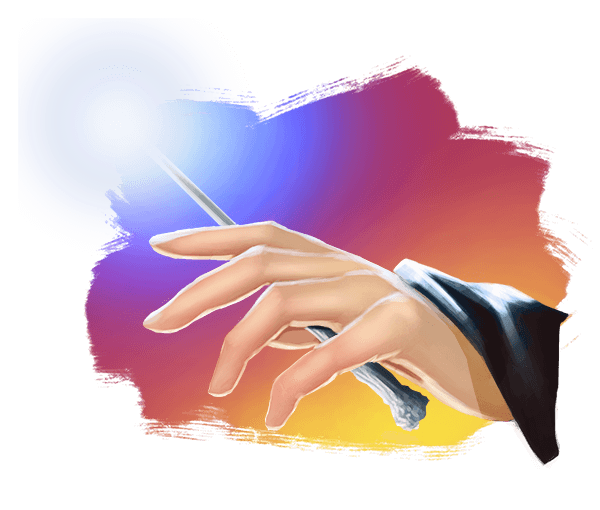 The Breakfast at Audrey's Theme
Relive the sass and class of one of your favorite Audrey Hepburn characters as you embark on a vacation of luxury.
Book Wizarding World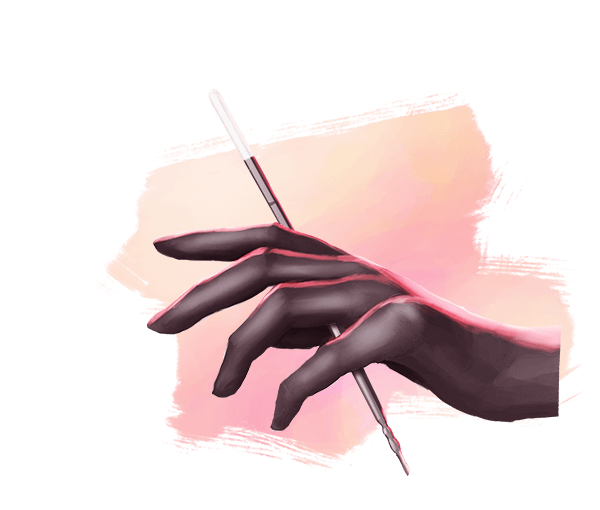 The Wizarding World Theme
Get sorted into your tiny house and join some of your favorite wizards on an unforgettably magical vacation!
Book Breakfast at Audrey's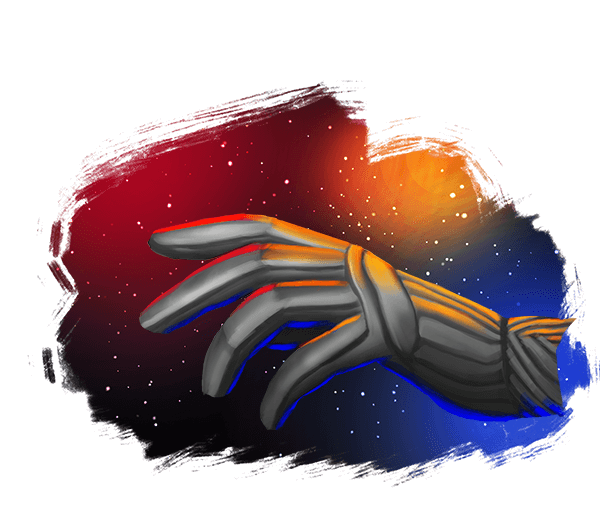 The Galaxy Far, Far Away Theme
Space adventure begins as soon as you step in the door of a tiny home dedicated to the timeless work of George Lucas.
Book Galaxy Far Away
What to Expect at Weewok Village
The concept of Weewok Village is unique and we want to make sure your stay is comfortable and fun for you, your friends & family.
Weewok Village neighbors our drive-in movie theater, Doc's Drive-In Theatre. You can come to the theater just to see a movie, you can come to Weewok Village for a Hollywood-style vacation stay, or you can do both!
Visitors to Weewok Village can enjoy a stay in one of three themed tiny homes complete with everything you need to enjoy a real vacation.
Themed Homes for Fun All Day and Night
Each home available for rent in Buda, Tx and our vacation rentals are themed after well-loved films or film series.
A Drive-In Theater Next Door
You're only a short journey away from Austin's most magical drive-in movie theater experience when you stay at one of our vacation homes in Weewok Village. Grab your tickets for the show and you're only an extra-short drive away from our drive-in movie theater parking lot!
Dine and Relax Like a Movie Star
Austin-Kyle County-Buda's number one vacation spot, Weewok Village, also neighbors our incredibly tasty restaurant, Doc's Diner, as well as Mama Merlot's for beer and wine. When you stay with us, you'll have easy access to food and drinks for the ultimate getaway.
Book your stay today – before our homes fill up, they're going faster than the speed of light!